You asked, we delivered! We were overwhelmed with requests to open a
second location in Angleton... and that is how The Picket Fence Too was born.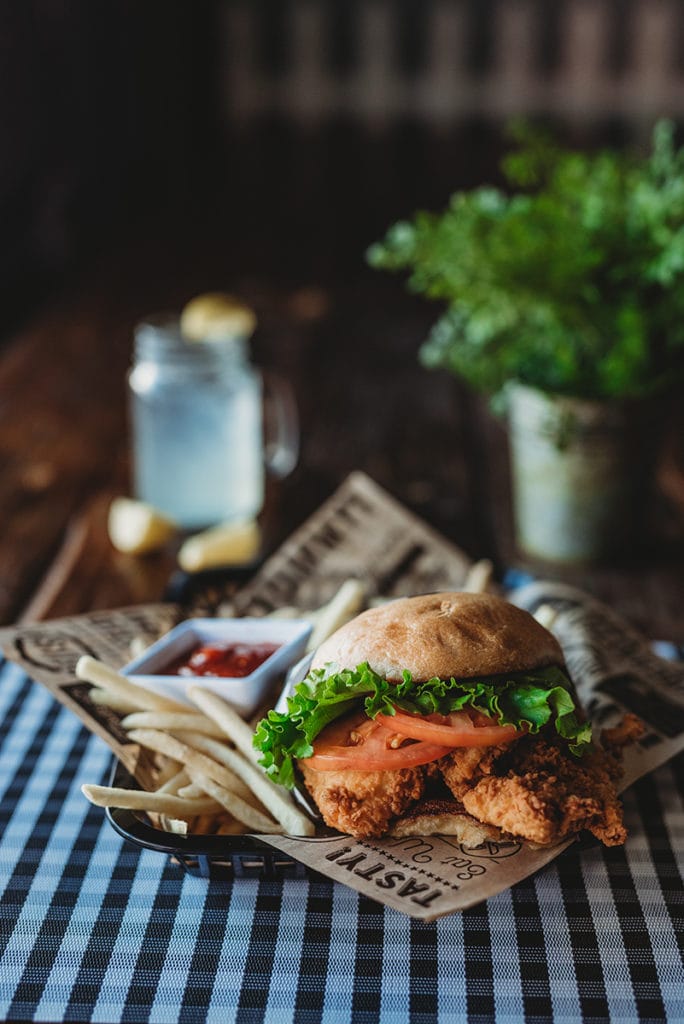 Our delicious menu is coming to Angleton, Texas! We have selected some of our favorites items to serve at our second, smaller location. The concept behind The Picket Fence Too is to provide the recipes you know and love in less time! We have two Drive-Thru lanes, Curbside Pickup and order at the counter for Breakfast and Lunch. Dinner will be served at the table.

The Picket Fence has been a favorite restaurant in Brazoria County for over 20 years. In 2017, Javier and Cesar purchased the recipes. Cesar has been the primary cook for The Picket Fence for ten years and Javier has spent the last two decades in restaurant management. Together they are enjoying serving all of the beloved classics, like the famous Poblano Soup, as well as listening to their customers to enhance the menu and experience.